Back to list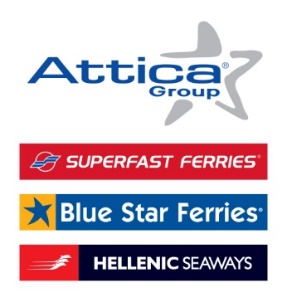 BLUE STAR FERRIES
Summer holidays and Blue Star Ferries go together!
Make your next ferry trip to Cyclades, Dodecanese, Crete and the Northern Aegean Islands, as well as Italy with the fully equipped fleet. Find here all information about the routes and place your reservation at amazing prices!
Member of the Attica Group, it holds a leading role in sea services provision for passengers and trucks in the Eastern Mediterranean. Serving 60 unique destinations, reaching 71 ports in Greece and abroad (Greece – Italy and Morocco – Spain lines), the subsidiaries Superfast Ferries, Blue Star Ferries, Africa Morocco Link (AML) and the newly acquired Hellenic Seaways, have been established in the sea transport sector in Europe, associated with a high quality of service.